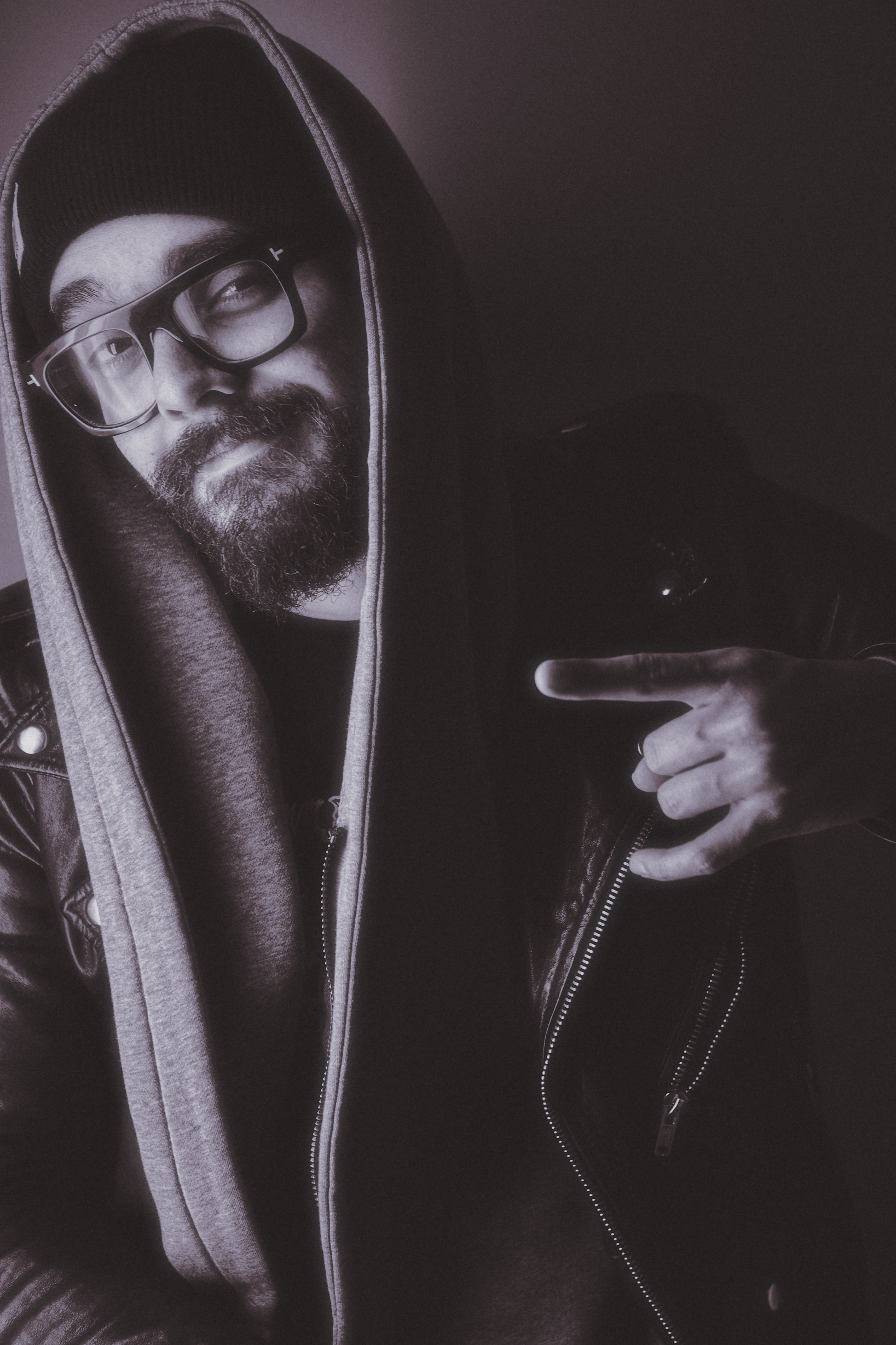 César Balcázar is a New York-based fashion photographer and director. Originally from Cali, Colombia, Balcázar holds a bachelor's degree in Photography and Cinematography with a master's in Art Direction.
The purpose behind each photograph created by Balcazar is to tell a unique story. Inspired by the boundless possibilities of communicating through imagery, his messaging focuses on highlighting moments of true character and real movements. With that, collaborating to build strategic visions for fashion, beauty and lifestyle brands, Balcazar has a strong ability to capture each clients' brand identity and inspirations, producing engaging results that speak to both customers and the creative eye.
With nearly 15 years of experience working in the photography and film world, Balcazar has lensed countless editorial stories and covers with publications such as Vogue Mx, Glamour, Marie Claire Mx, GQ, Esquire Mx, Maxim, Grazia and more, while also providing photography and art direction to clients such as Bergdorf Goodman, Adidas, Loreal, Bobby Brown, Kerastase, Naeem Khan, Johanna Ortiz, Dannijo, Spencer Vladimir, Renata Lozano, Harvey Faircloth, Isolda, Complot, The Museum at FIT, among others.
Balcazar's work is recognized for his raw and spontaneous portraits of artists and models fromaround the world.