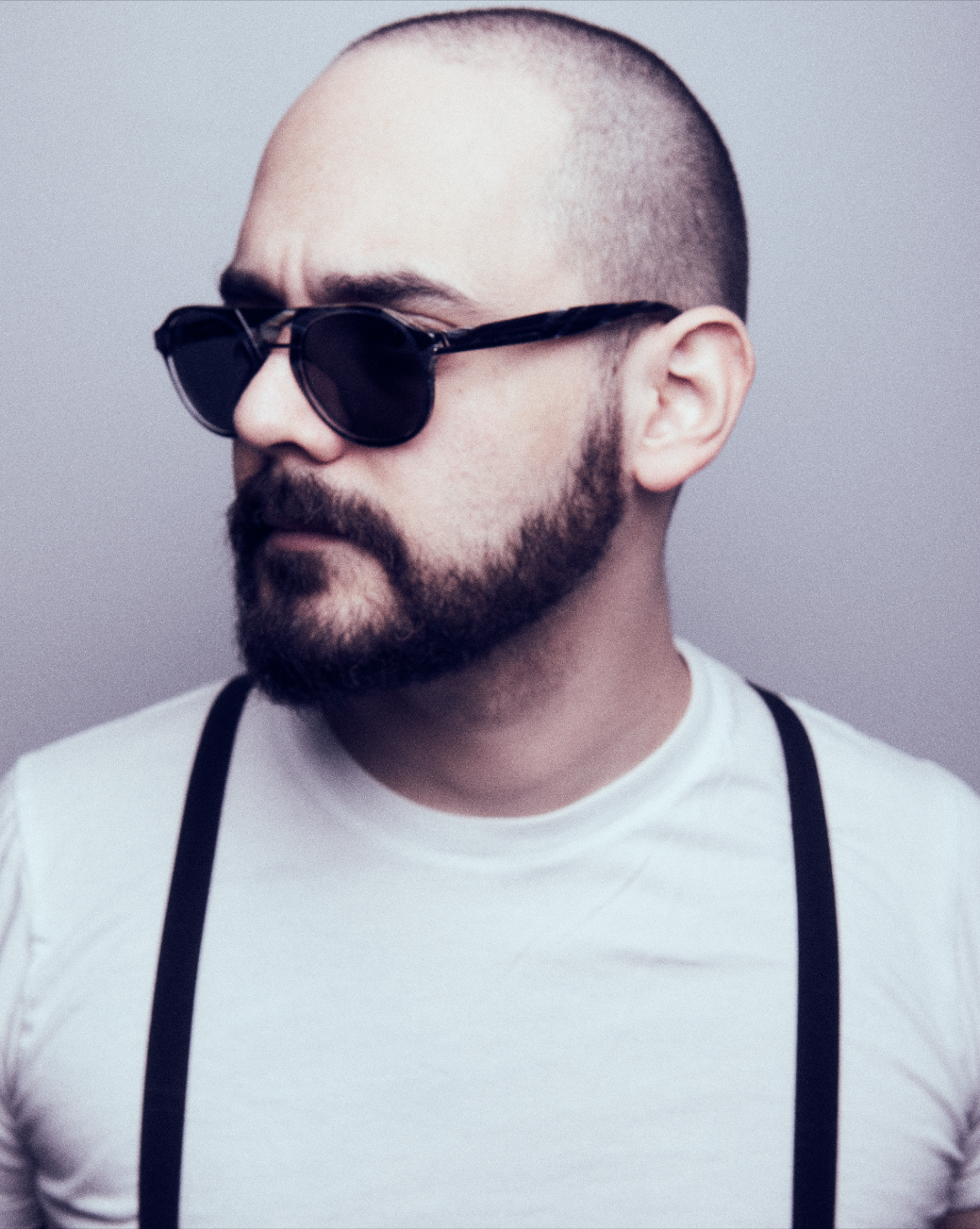 My name is César Balcázar, I'm a Colombian photographer, director, and artist. After 2 bachelor degrees in Cinematography and Photography, 1 master in art direction, 3 Countries and 7 cities in the last 15 years as a profesional, I can proudly say I'm now a New Yorker.
Brooklyn based I direct a production team "Robot Club" we work making videos, photography and fine art.
Everything you find in this portfolio was made with great talent teams and music inspiration.